Our mission is to show entrepreneurs and CEOs  that everyone can enjoy a booming business in the universe of online marketing  without burning money in vain.  All you need is a personalized marketing strategy, professional consultation and laser-focused implementation. 
During our years long marketing experience, we've left numerous  campaigns with super-high ROI, conversion-magnet articles and game-changing strategies behind our backs.  We've helped dozens of companies with our online marketing advice and practices to obtain their business goals and to make their company scalable on the long-run.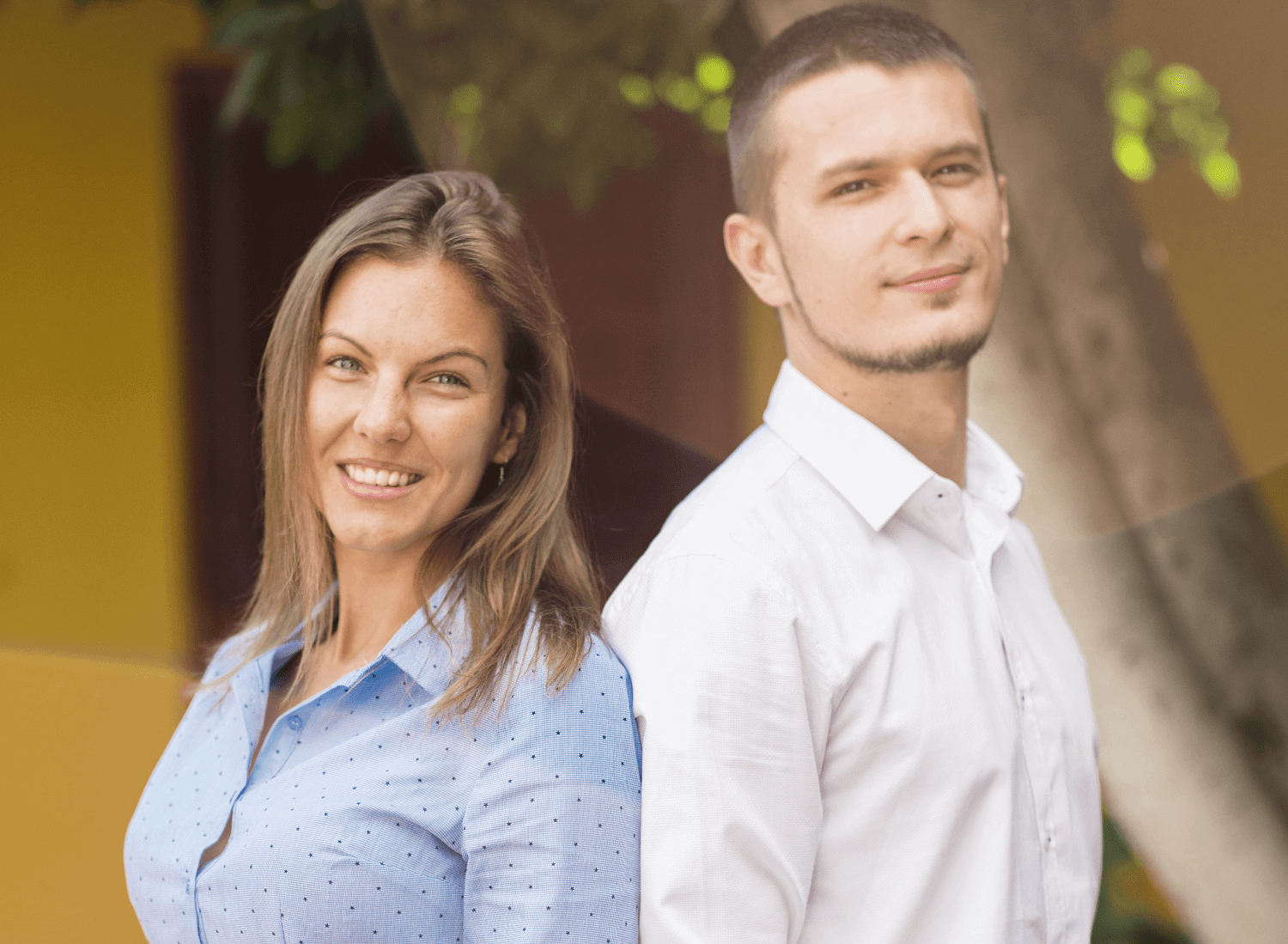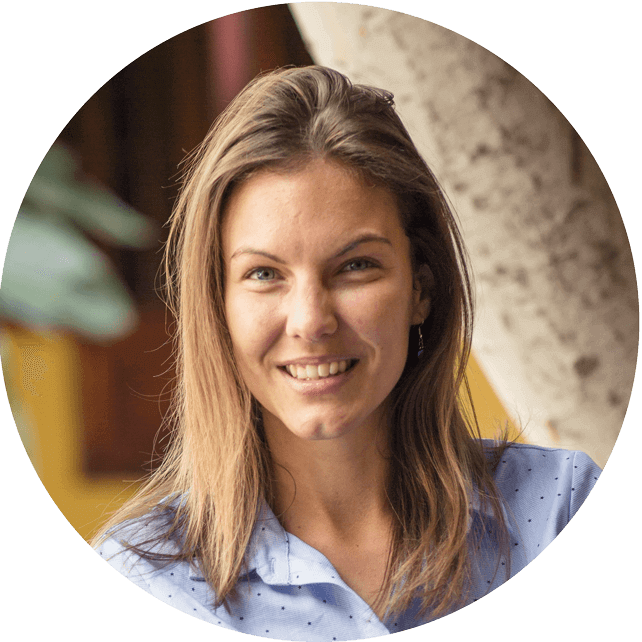 Nikoletta Szabo
I've started my marketing career 6 years ago with the promotion of startup companies.  My passion is content-, social media-, and e-mail marketing. Hundreds of blog articles, posts and newsletters that I've written helped, and still helping my clients to turn their business dreams into reality.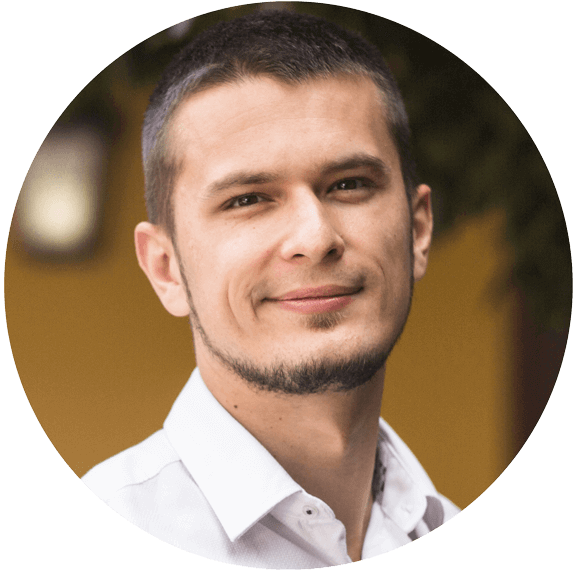 Zoltan Biro
My strength are Google Ads (Adwords) and Facebook marketing. I love immersing myself into statistics to find the solutions to complicated marketing issues.  I make sure that all campaigns created by me contribute to the success of my clients with the use of continuous optimization and self-development.  
It's been always bugging me when someone said there is a new generation of marketers, as so much has happened in this industry in recent years. When I met with Niki and Zoli I finally understood what they meant.
I receive lots of help from the team of Rocketing, let it be Facebook, YouTube, Instagram, lead generation, landing page creation, or any other content marketing task. They work swiftly and thoroughly, they bring so many novelties into our cooperation. We've built a great relationship between our companies.
Get in touch with us now, so we can start working on your project ASAP.