Let us help you by creating or refreshing the style and look of your brand that attracts, retains, and converts your visitors into buyers and loyal advocates.
Why is branding important?
In order for your clients to identify your products and services with a certain niche and a solution to their problem, you will need a convincing style and unique branding. Even if you have high-quality services, your company's lack of a strong branding will undermine your market share.  Therefore, people will not be able to connect your business with a concept in their minds (Think about Tesla, Nike, or Google). A catching brand name is hardly enough to aim for the stars,  and to achieve unceasing success. 
What's included in the branding package?
Responsive and SEO-friendly webdesign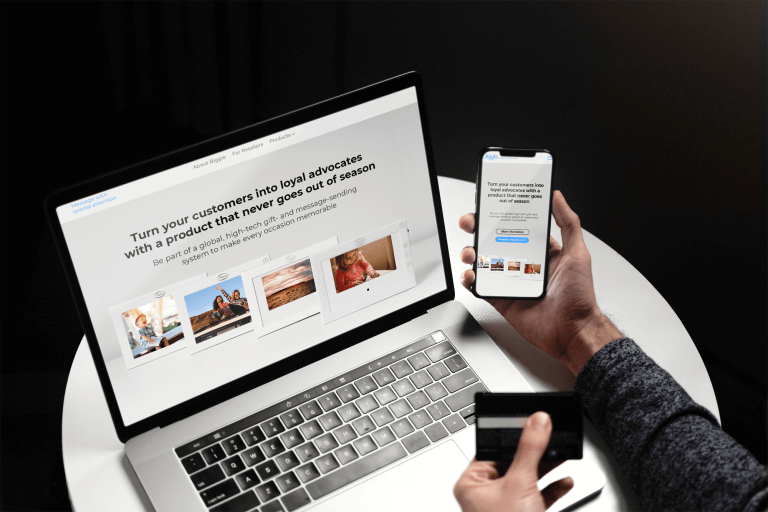 It's time to create your booming brand look and webdesign. Get in touch now!