Corporate video and product photo
Refresh your online presence with premium quality photos and videos, and give your customers the visual proof they need to buy from you. Tell your story with visuals and entice your audience.
Why is it important to have high-quality visuals?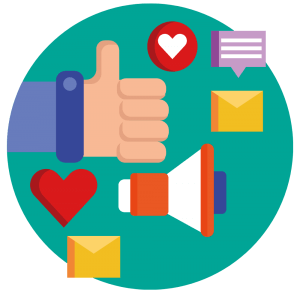 A strong branding is inevitable to excel in the neck-to-neck race in your industry, and to catch the attention of your prospects. In the online world we need to put an emphasis on visual content, like videos and photos, because of the ever-increasing marketing competition. Corporate videos and hiqh-quality photos can help you create your brand voice, strengthen your message and cut through the noise. 
Many organizations make the mistake of paying for a corporate video, but eventually they only use it on the website, then forget about it due to the lack of a comprehensive marketing strategy.
Our aim is to show our partners the full potential of their media materials, online and offline as well, this way they can maximize their profits.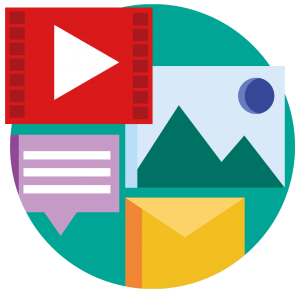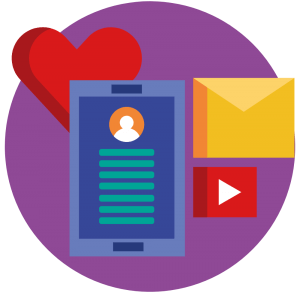 Global statistics show that people are getting more and more engaged towards video content. This is what we also experienced during our years of marketing experience. Nowadays the pulling force of video ads is immense, not to mention the fact that those brands who have high-quality imagery, are attracting more leads through marketing campaigns. 
A few examples of corporate videos
Click on the picture or the text below it to view the video!
Get in touch with us for more reference projects.
Let's make your business pop with strong visual materials!