E-mail marketing is one of the best online marketing solutions that elegantly and effectively moves your prospects through the customer journey, from their current step to the next one. If you don't yet have an evolved, automated e-mail marketing system, you are leaving a tremendous amount of money on the table.
Is it worth to use e-mail marketing solutions (EDM) in the 21st century?
Even though many people are skeptical about the efficacy and existential importance of e-mail marketing in the 21st century, data and practice still proves this online marketing practice to be successful. It is true that every industry and every company will have a unique marketing channel that drives the majority of their leads and income, so we cannot apply the same pattern for all organizations, but this doesn't mean that e-mail marketing is ineffective. Automated e-mail marketing workflows are working incredibly well with the middle-aged and elder society, and in the SaaS or e-commerce business , but we cannot limit it to only a few use cases.
E–mail marketing, or EDM – electronic direct mail-, can surpass the ROI of many online marketing solutions taking into consideration its relatively cheap operational costs. But we still need to keep in mind that focusing only on generating sales through e-mail without delivering value is not working anymore, so we need to turn towards other, more customer-centered automation methods.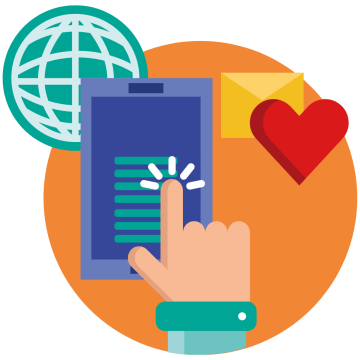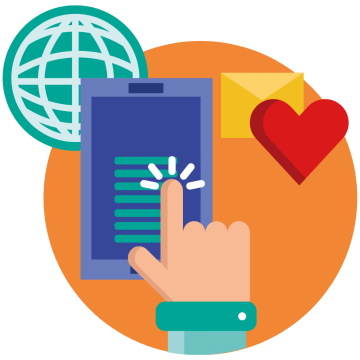 Benefits of e-mail marketing
Automated e-mail campaigns we manage
We develop ourselves
to deliver premium marketing services to you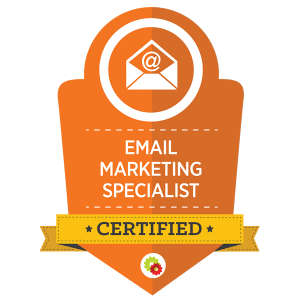 Our team takes part in the most prestigious courses to enrich their marketig knowledge. Don't stress about whether your marketer has the right qualifications to manage your EDM campaigns, (or anything else).
We are passionate about self-developement, so we can deliver the most recent marketing tactics and strategies to your organization. This is how we make sure you stay on top of competition.
Nowadays Google Ads and Content Management is a must in the life of all organizations, at the same time they are the easiest to outsource. I highly recommend Rocketing as a long-term partner because their team guarantees all-around care and professionalism. Their professional background and goal-oriented approach are provided by their years long marketing experience.
I build online stores and I urgently need someone to take the burden off my shoulders when I barely can keep my head above the water. In such situations it doesn't help at all, if I need to hold the hands of someone for support to write a paragraph, or to create a detailed brief which includes minute specifications. I am rarely satisfied with the work of my partners, but I've worked with Rocketing twice so far, and the delivered neat and professional results fast. This is not simply marketing, it is Rocketing!
Let's make your e-mail marketing campaigns profitable together!