Did you know that 75% of the internet users clicks on the top 5 results of SERP when they want to buy something? You can easily lose potential customers if you allow your competitors to take these places from you.
Why you should also consider using Google Ads?
Your competitors are probably using it as well. Don't let them take potential clients from you.
75% of internet users are clicking only on the top 5 results of the page, so you can lose a lot of money of your website doesn't appear there.
It is faster than SEO to generate results.
The performance of campaigns is transparent, and ad campaigns can be easily optimized or scaled with the use of statistics.
It can be used on most stages of the customer life journey.
Using detailed targeting, you can really reach those who are likely to purchase your products/services.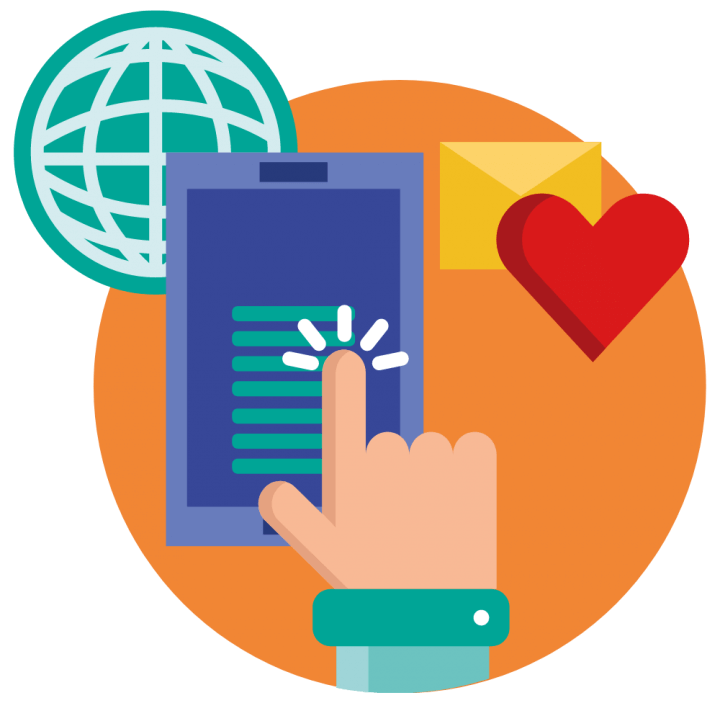 PPC campaign types we manage
How does the PPC Ad management process look like?
How high ROI can you expect?
Understandably,  one of the first questions of our new clients is that how high ROI (Return on Investment) can they expect from the ads we manage. Even though we are aiming for specific answers, we cannot determine the exact performance of campaigns before we get down to them. As each market is different, each client has different resources, level of preparedness, service/product, the ROI of the campaign will vary as well. Not to mention the fact that the performance of ads doesn't only depend on the ad itself, but many other factors, which cannot always be influenced by the marketer.
There can be a significant difference between the efficacy of ads, as some of them can produce 20-30x ROI, and some of them only 2-3x. Naturally our goal is to make your business lucrative, as your success is our success as well, so we are aiming for the best possible performance all the time. This is why we are constantly optimizing your ads to reach the optimal ROI rate. However, we can say that the average ROI of the campaigns we manage is around 6-7x, which means you get $6-7 for every $ you spend in ads. But don't forget that seasonality, the change in the behavior of your target audience, or your budget can impact this performance too.
Let's work together to reach your business goals!