Rocketing
Online Marketing
We find the best marketing solutions that resonate with your business goals. Aim high with your company, while we support your online marketing advancement.
What can you expect from us?
The online marketing solutions of Rocketing fully cover the steps of the customer journey, starting from the first sight, until becoming a returning buyer.  Thanks to our years of foreign marketing experience, we hava a solid knowledge about different markets. As a result, we are working with companies aiming for the starts from many countries on the world.  We create and execute the complete online marketing strategy, which will kick-start your organization towards the yearned objectives.  
Our goal is to achieve your business goals as efficient and fast as possible, while always keeping unparalleled quality in mind.  Due to our youthful and ambitious thinking,  open-mindedness and thirst for knowledge, we never turn our backs to changes, and new marketing possibilities.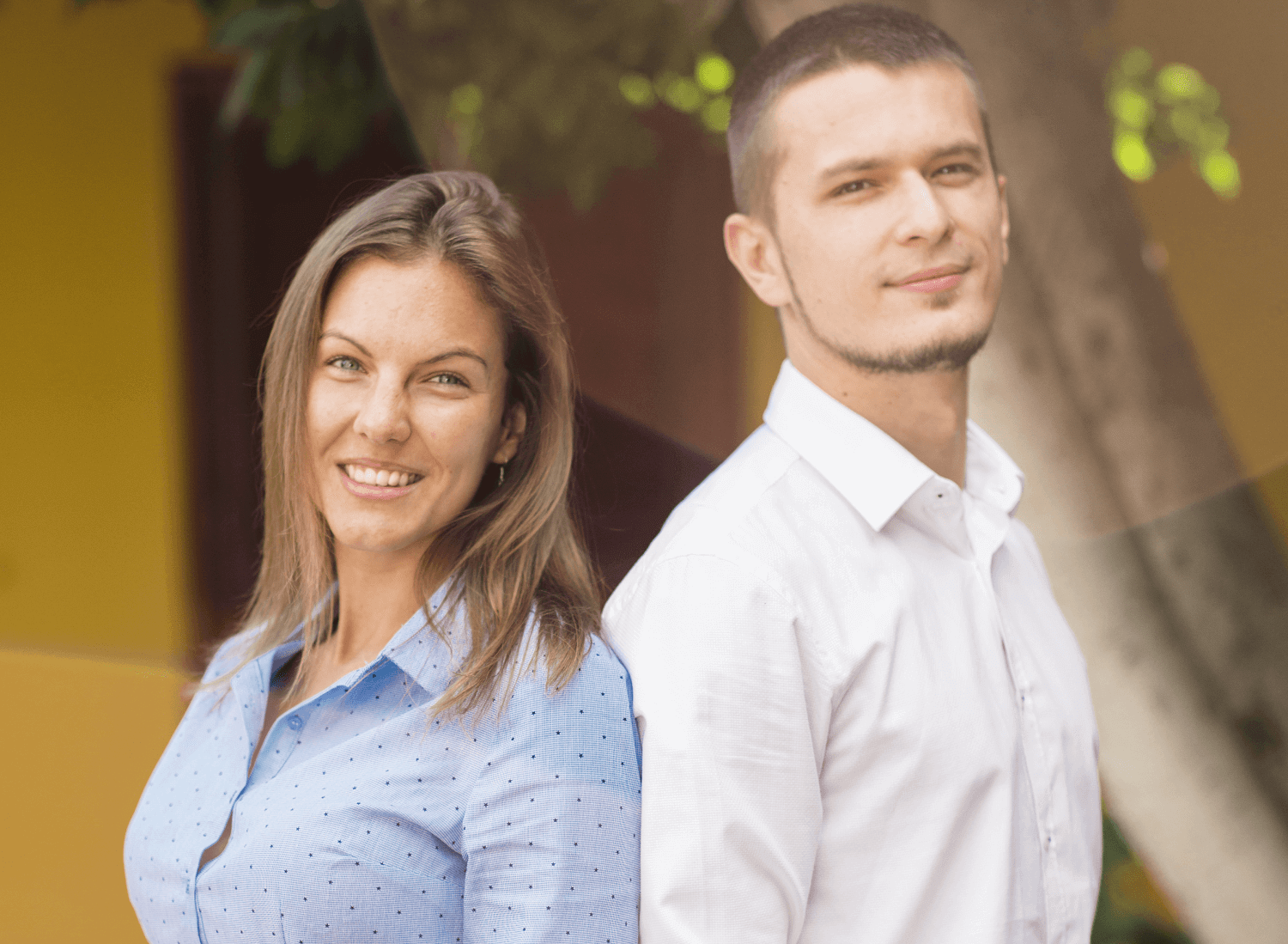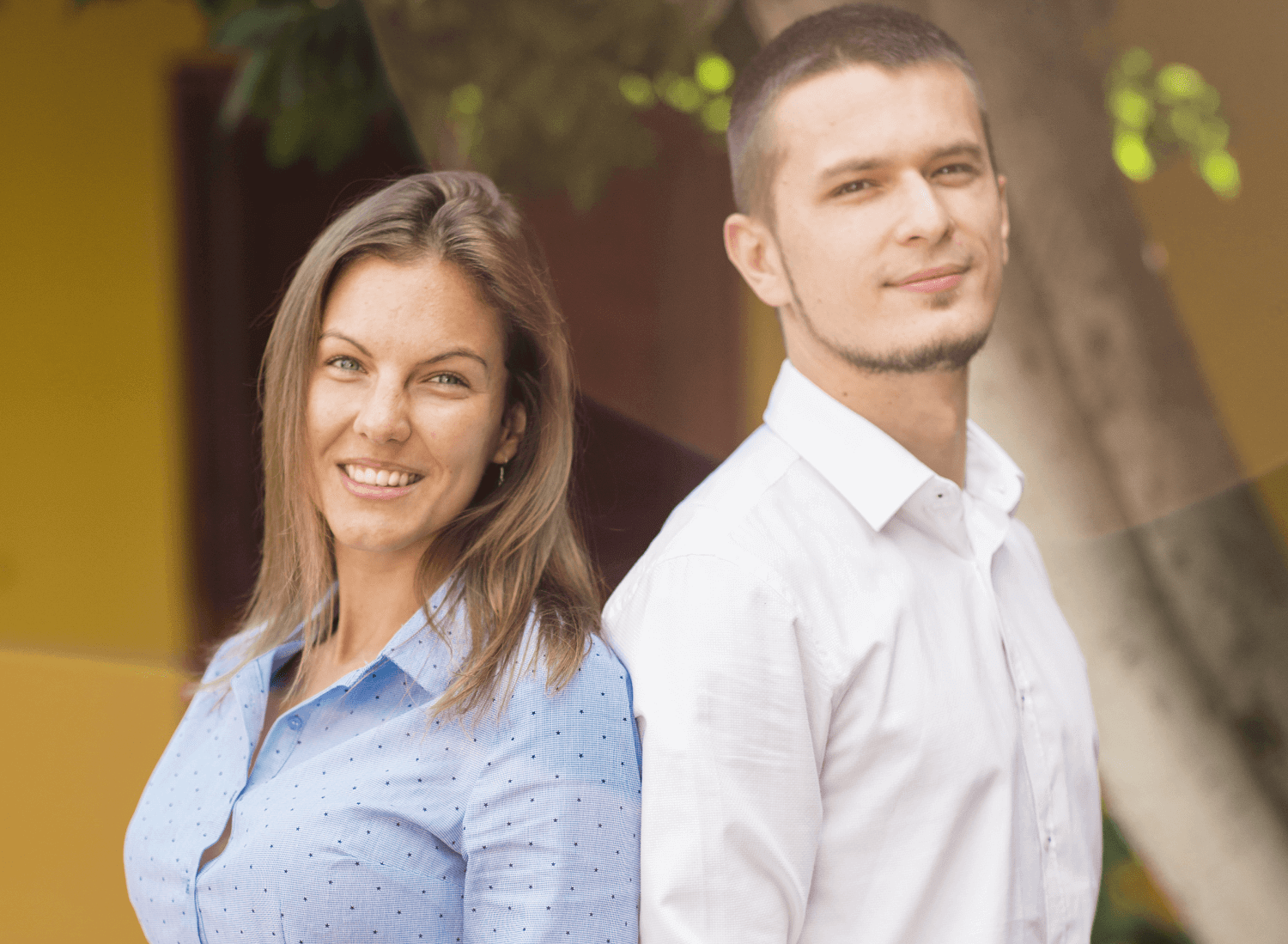 Rocketing marketing services
Let's grow your business together with all-around solutions to infinity and beyond!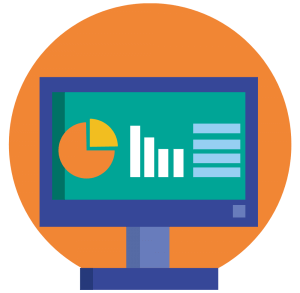 Marketing strategy creation
All successful marketing projects are backed by a well-rounded marketing strategy. If you don't know your competition, the demands of your customers, and the marketing solutions standing in line in front of you, you will never be able to beat your opponents in the online space. 
As the first step of our cooperation, we will prepare your detailed marketing strategy laser-focused on your business goals. Then, we execute every tiny detail we included in the plan. Don't forget that a marketing plan is one of the key milestones of long-term success.  
Nowadays online presence is a must for all companies. After the creation of the website, the list continues with the adequate social media platforms and their management. 
If you find it difficult to draw up your social media strategy, to create posts, to increase your follower numbers, and to manage and optimize your Facebook and Instagram PPC ads, don't worry, Rocketing's team will help your company soar.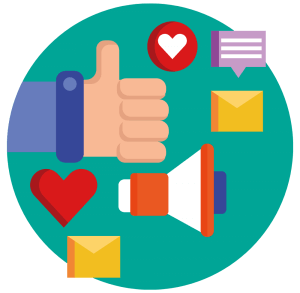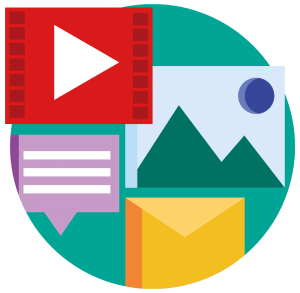 Do you want to increase the visitor number of your website? Are you yearning for new and returning buyers, and want to make them loyal to your brand? Google Ads, Facebook, and other PPC campaigns are here to turn your dreams into reality. Due to the high flexibility and optimization options of PPC ads, they can become the best friends of entrepreneurs and CEOs alike. They are the vessels of expanding your business, and keeping it above the clouds. 
If you feel deserted and lost in the jungle of campaign settings and bid options, and if you are not sure which way to go for maximum effect, you shouldn't hesitate anymore. Get in touch with us, and our Google certified team will do the job for you. 
Are you in desperate need for a highly converting copy? Are you just about to publish your new website, but you know nothing about SEO and creative writing to engage your visitors?
If you want a website or landing page which totally complies with the expectations and taste of your target market, and want to explode your content marketing statistics get in touch with us for SEO-friendly, highly converting texts using storytelling.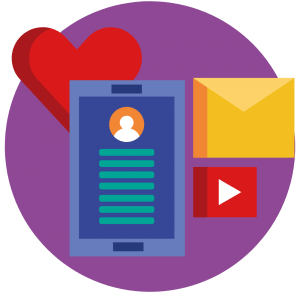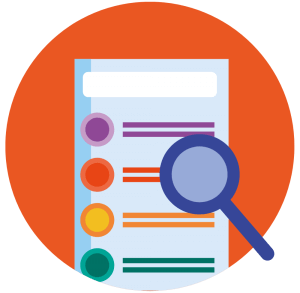 Did you know that you can multiply the number of your organic website views if you get listed among the first five Google SERP results? Long story short, 47% of people use Google to search for information before purchasing something online, and 75% of them never goes to the second page. Do you want to be there with your business too without ads? There is no doubt about it.
If you want to beat your competitors with an SEO-friendly website, content marketing and keyword optimization, you are just at the perfect place. 
Forget about the dull, spam-like e-mail campaigns that barely any of your subscribers open. Don't waste your time, money, and your customer's trust on pushy and ineffective e-mails. Let's make your e-mail marketing automated instead, with behaviour-based triggers, and a real strategy that increases sales.
We plan, create, monitor, and optimize your automated e-mail automations, so you don't have to think about what to write next in the newsletter.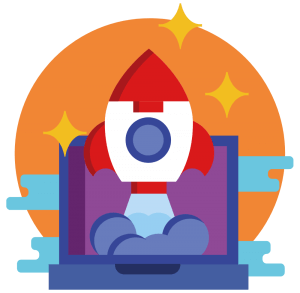 What clients said about us...
Nowadays Google Ads and Content Management is a must in the life of all organizations, at the same time they are the easiest to outsource.
I highly recommend Rocketing as a long-term partner because their team guarantees all-around care and professionalism. Their professional background and goal-oriented approach are provided by their years long marketing experience.
The Rocketing Team helped us during a very difficult period and in that time they delivered way beyond our expectations in all areas. The day-to-day responsibilities included campaign planning & reporting, writing blog posts, social media content creation & account management, analytics reporting. Their level of understanding on the topic of digital marketing is highly impressive .
Don't let your competitors ahead, get in touch now