You can't even imagine how much organic traffic you're losing just because your website doesn't appear on the first pages of Google. Let's work together to increase your organic listing and to beat your competition. 
Three quarters of your target audience clicks on the first 5 listings on Google.
of people use Google to get information about a service or product before purchasing.
of all searches on the world are done with the use of Google's engines.
How can you get on top of the SERP?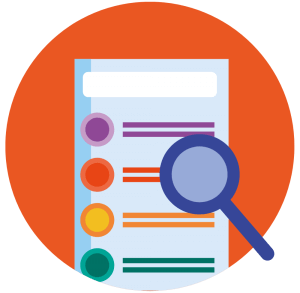 keywords and meta descriptions are inevitable for a powerful SERP ranking. Not to mention the relevance and the length of your texts. As Google continuously changes its algorithm, more than 300 times a year!, we need to optimize your website in a detailed manner to reach long-lasting results. If you are not an SEO specialist, you can do more harm than good to your website, so it is better if you trust marketer with years of practical experience to do the most difficult part of the job.
Off-site SEO means that you need to build your link authority online. In order for Google to know that the information on your website is trustworthy, and others view your texts legitimate, you need a real online empire of backlinks. How do you do that? Well, with careful and punctual implementation, PR articles, cooperation and link building processes. Let us show you the way!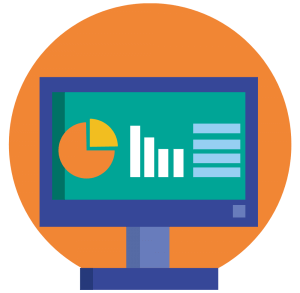 How can we help you increase your SEO ranking?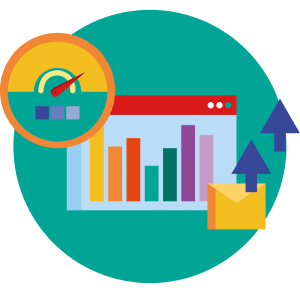 Unable to increase your ranking on your own? Don't torture yourself and waste your time. Put your efforts into something you are really great at, like running your business.