If you are lost in the universe of social media marketing and online presence, or if you are struggling to get a minute to rest because of tasks towering on your desk, hire us, professional marketers to help you out.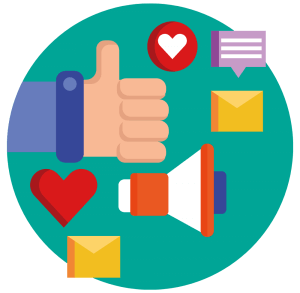 As a Founder, CEO or Manager you already have an overwhelming amount of responsibilities, why would you take the time to learn a completely new profession all by yourself?
Trust the team of Rocketing with the management of your social media accounts and ads to reach your target audience in an effective manner that drives sales.
Aren't you satisfied with the number of  your followers? Well, we can relate to that, because many of our clients get in touch with us with this issue. We don't use bots to generate fake followers, who will eventually never buy from you. We are using top-notch marketing practices, with high-quality content and storytelling to grow your follower number organically. Forget about purchasing services that don't work and only eat up your time and income. We have all solutions for the problems you have!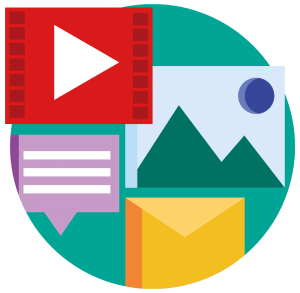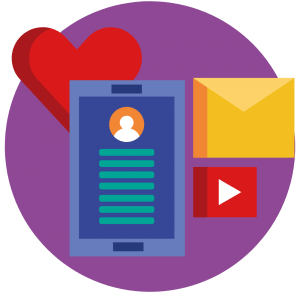 Twitter and Linkedin marketing
Reach your target market on platforms where they are active, and leverage the power of timely, accurate, and transparent social media posts on Twitter and LinkedIn to increase the bottom line of your company and to build your loyal community.
We help you manage these social media pages, create posts, build communities, manage groups, and your PPC ads as well.
We take the most prestigious international courses so you will get the most out of our cooperation!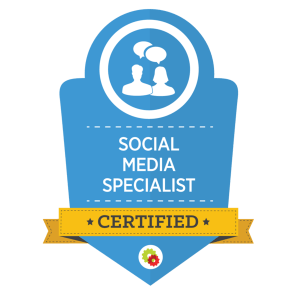 Don't stress about whether your marketing managers have the adequate competence to manage your account or increase your sales. We take the best international courses, so you don't have to, by this, increasing the value you get from our cooperation.
This is how we can stay on top of industry changes, and obtain the necessary know-how to innovate your business.
Social media marketing FAQ
This error message is only visible to WordPress admins
Error: No connected account.
Please go to the Instagram Feed settings page to connect an account.
Don't carry too much burden on your shoulders. Outsource your marketing today